aka Scratch-N- Sniff Scented Ink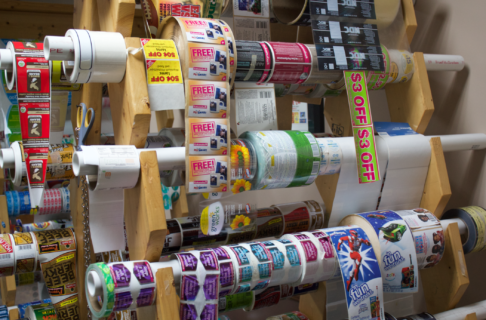 The sense of smell (scent) is a powerful, emotional trigger. We are an expert in producing custom scented inks that support the needs of our clients in the printing, marketing and advertising industries. Our scented inks are designed to provide a unique opportunity for our clients to grab attention and differentiate their brand and product or services using the power of scent.
Our experience and knowledge of the printing and paper industries enables us to guide you in working with scented inks. What does this mean to you? An opportunity to use scent to make an even greater impact in print and direct marketing initiatives.
Learn more from this Scent Marketing piece. Or contact us to talk about your specific need.
For flexographic, off-set and screen printers: Our water-based scented ink slurry is used just like any other ink or coating. No special set-up. Easy to use and easy clean-up. We can provide technical guidance as needed.