Specialists in Acrylic Adhesive Systems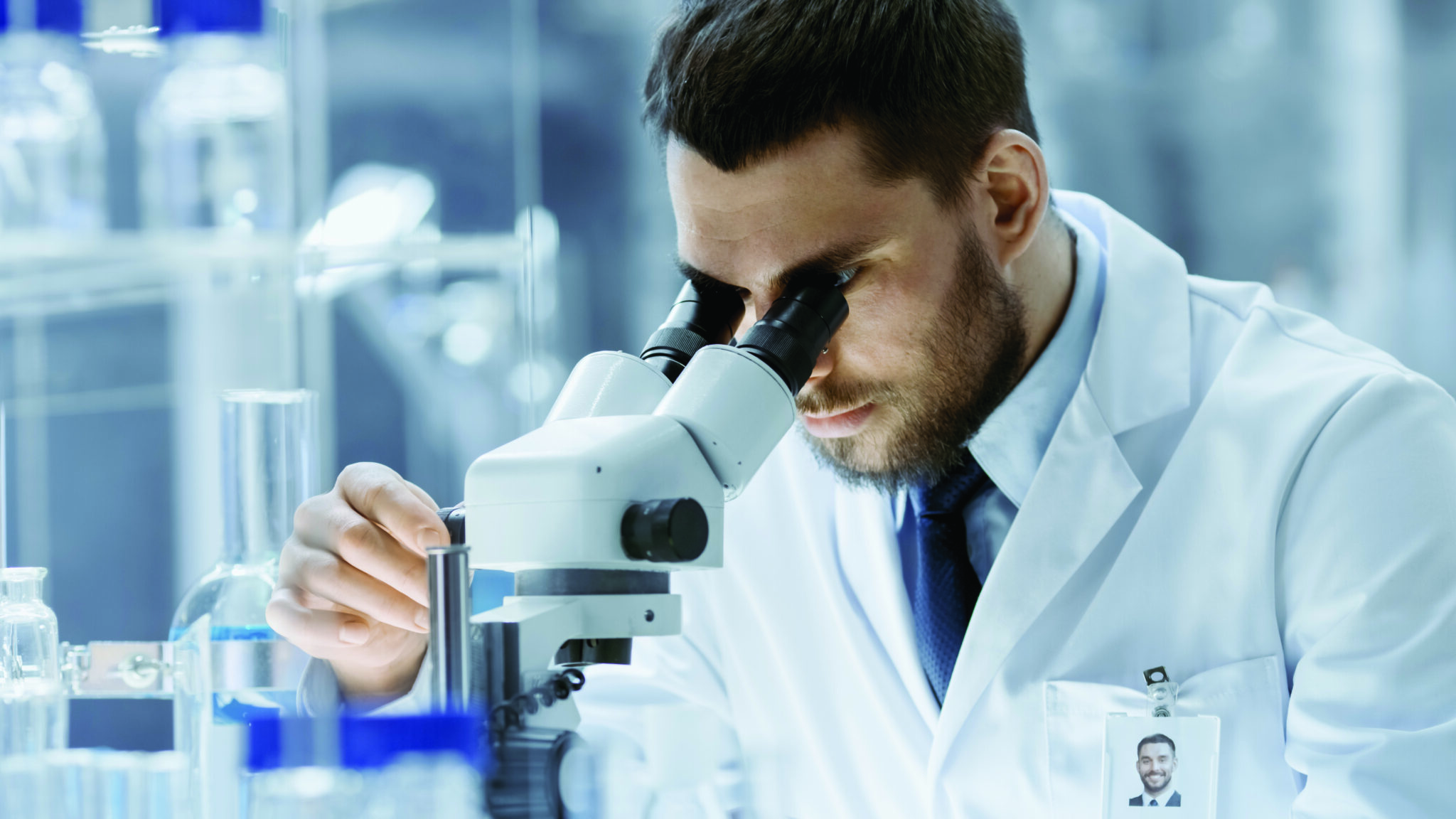 Industrial adhesives are used in numerous and varied applications, under a wide range of operational conditions. Adhesives can be permanent or they may need to be able to provide strong adhesion while also allowing a break or release feature at a certain torque for replacement or repair. Therefore, specifications are typically tight and critical to the end-products' performance success. This is where Ronald T. Dodge Company lives and thrives! We understand that the same spec tolerances apply to the adhesive components that make up and activate the adhesives.
Every component we produce is engineered to your specific application. Robust chemistry is a cornerstone of every formulation we engineer. No one else incorporates a comparable feature set of reliability, consistency, compatibility and production efficiency for absolute, maximum performance and production uptime.
At the same time, the market is constantly innovating and developing new manufacturing processes, raw materials, technologies and applications. As your component partner, we work in lock-step with your team to innovate and support the development work necessary for you to remain relevant and of value to your customers.
Learn more from this Adhesive Components piece. Or contact us to talk about your Adhesive Component needs.