Microencapsulation is defined as the process of surrounding a liquid, a solid or a gas with a membrane.
Ronald T. Dodge's multiple industry experience and application know-how makes us a leader in the field of microencapsulation and controlled release.
By using various techniques and methods, the Dodge Company has successfully encapsulated more than 600 different core materials.
We're experienced in handling products from exploratory vision to pilot scale up and then full scale manufacturing economically and efficiently.
Our manufacturing team is known for producing high quality results in single applications or repeated product runs.
Dodge's research and development capabilities are sophisticated in that we utilize numerous methods and technologies to strengthen our customer's product applications.
Even though we focus on manufacturing of microcapsules, we have a fully functional laboratory to start our customers' product concepts.
We are a trusted quality source of encapsulated products for our diverse customer base.
Using many creative encapsulation techniques, we provide microcapsule services for a wide variety of customer needs.
We welcome the opportunity to serve your microencapsulation needs by using our multiple controlled release techniques from coacervation to Vapor phase deposition.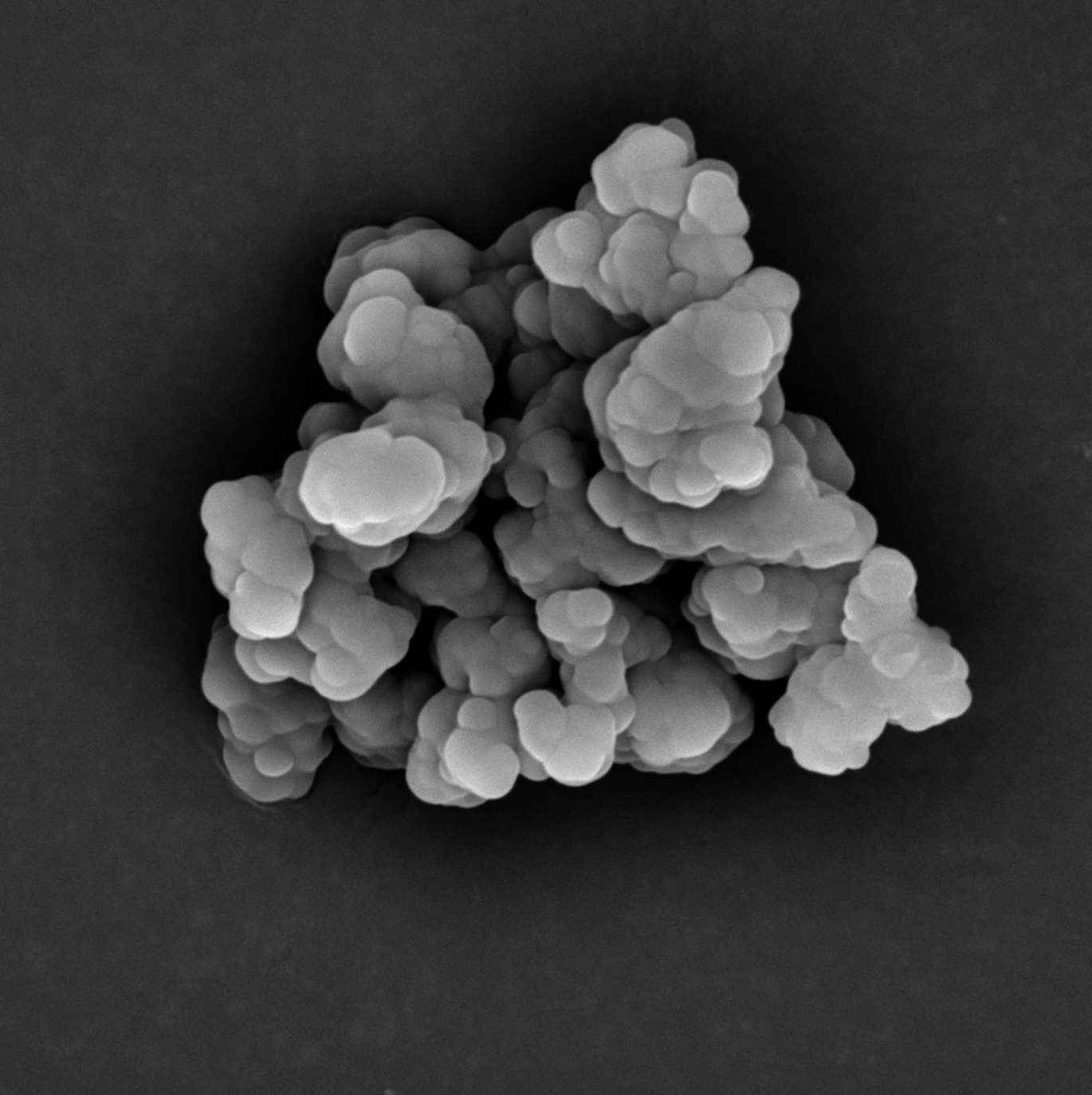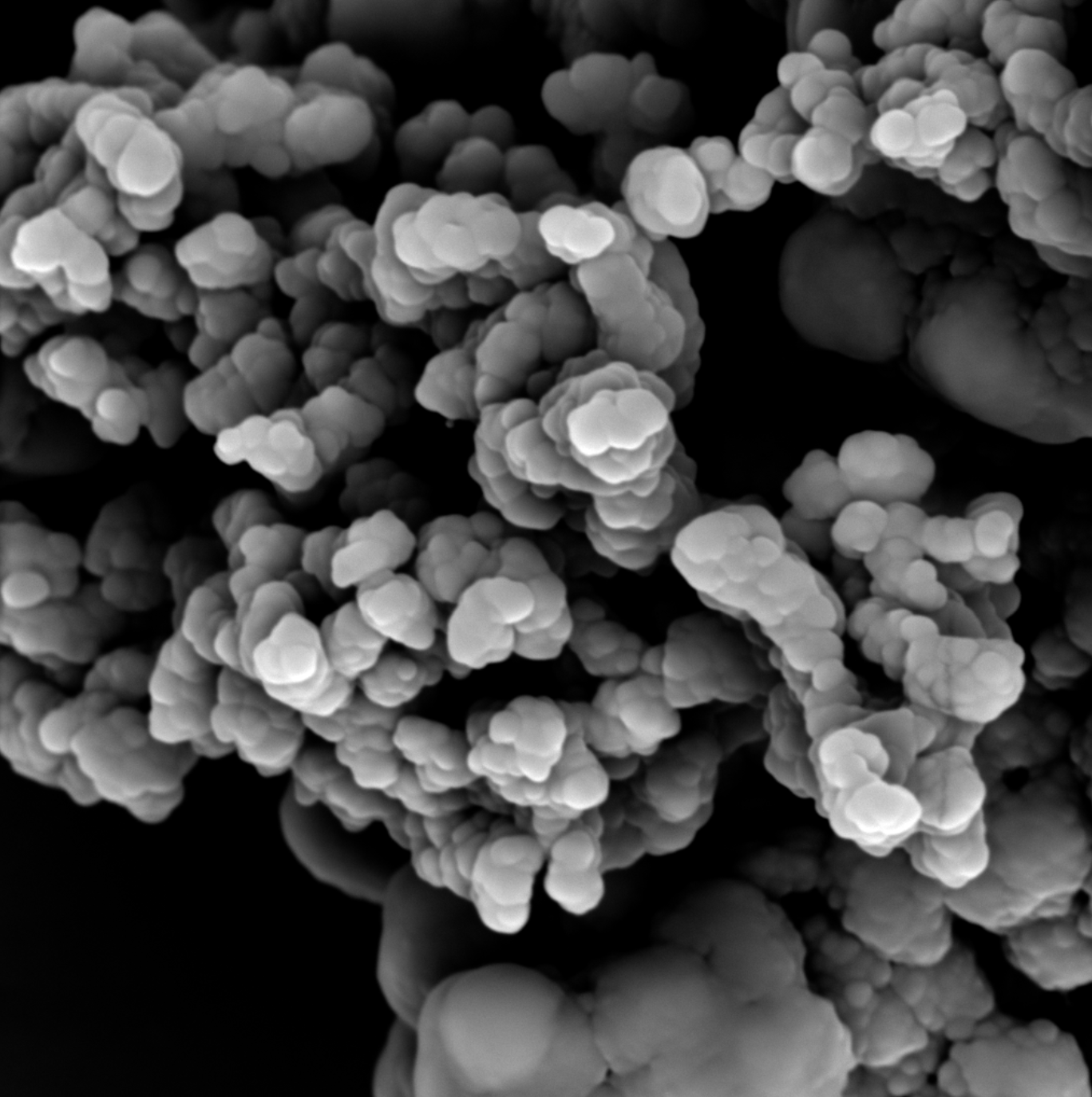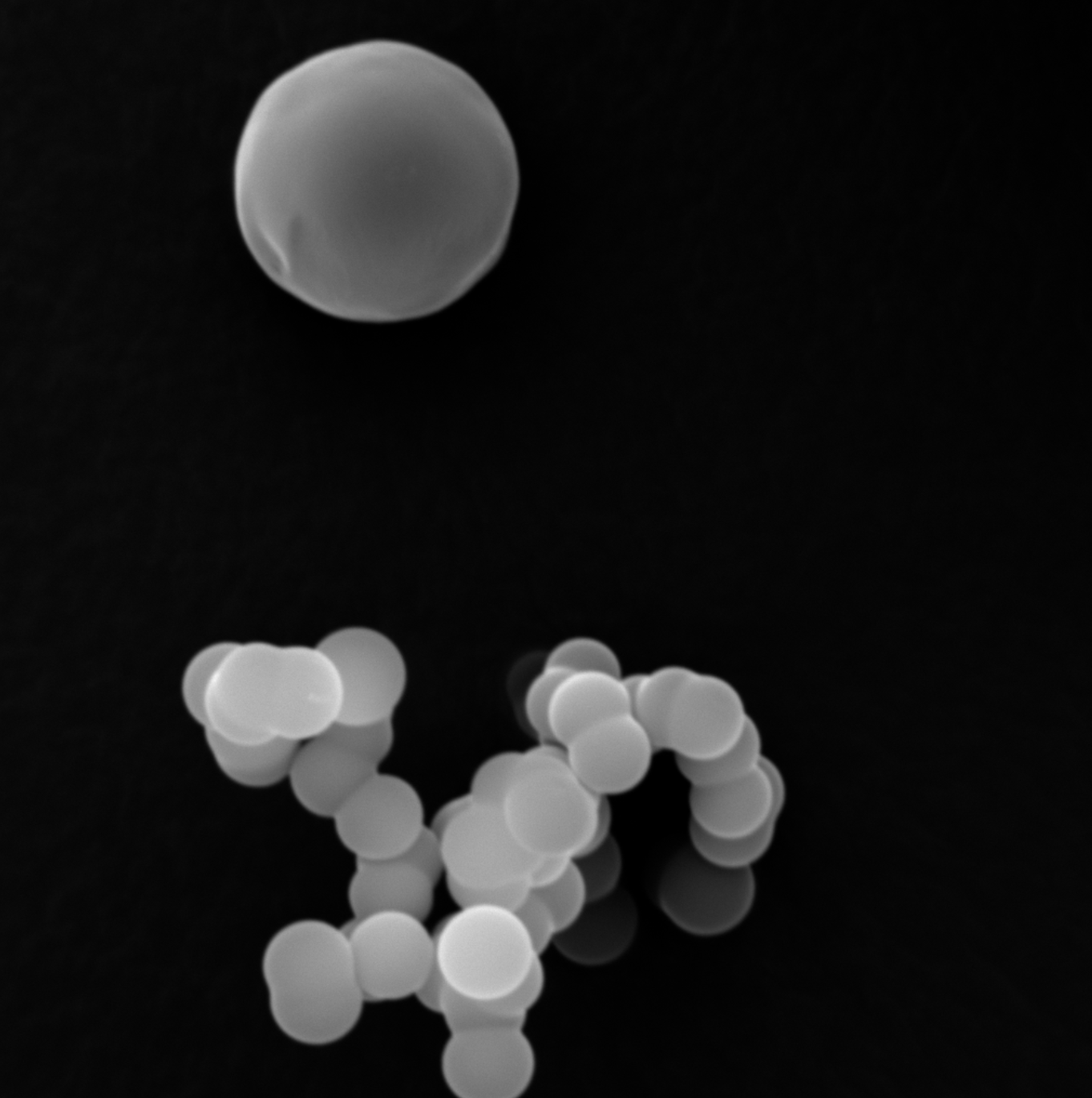 SHARE YOUR PROJECT DETAILS WITH US