Experts in Various Microencapsulation Techniques and Methods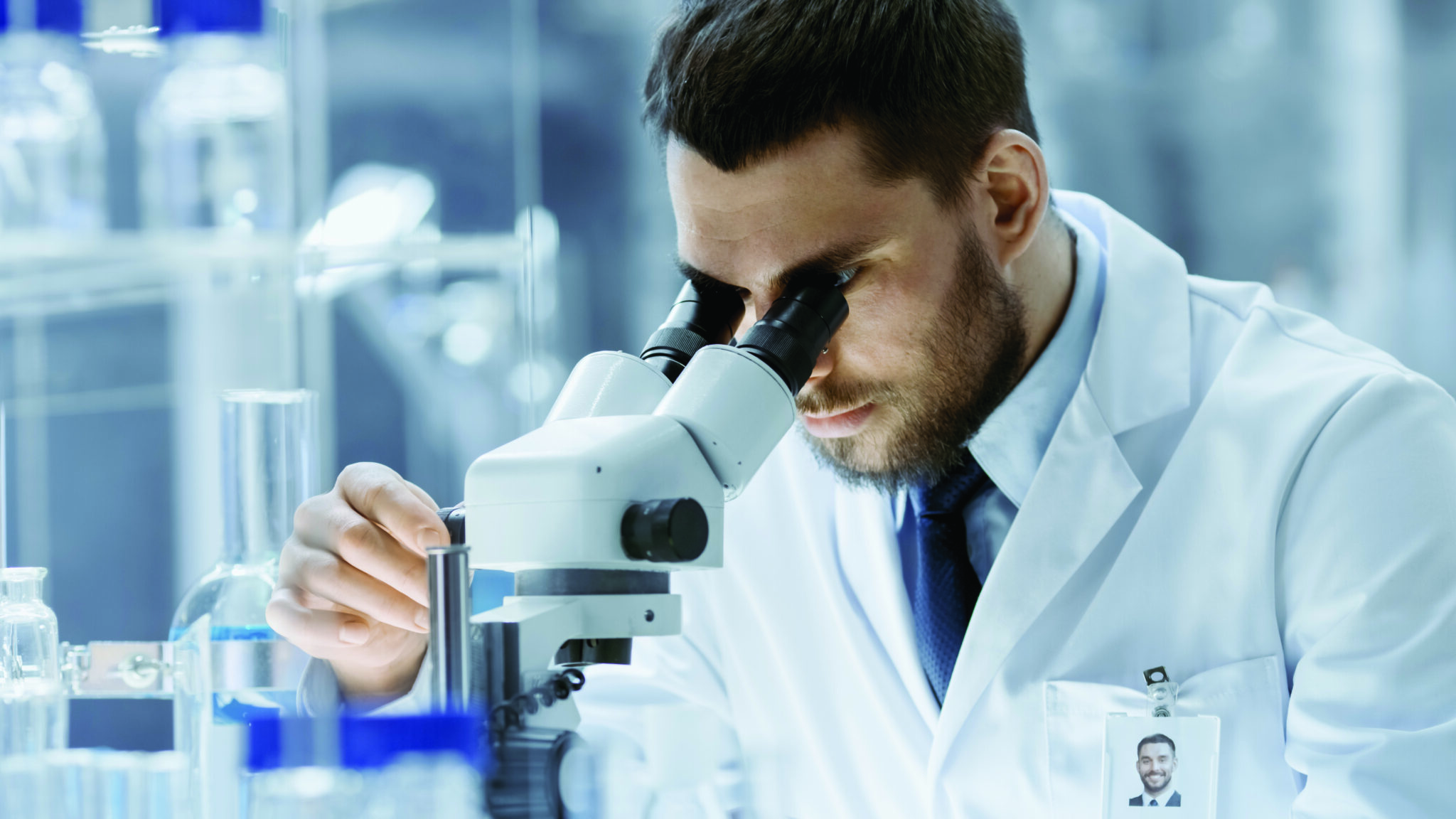 Microencapsulation is defined as the art and science of encasing a liquid, solid or a gas into a micro-sized shell or capsule.
Ronald T. Dodge Company's extensive industry experience and application know-how makes us a leader in the field of microencapsulation and controlled release. We are a trusted source of encapsulated products for our diverse customer base.
Our research and development capabilities are sophisticated and world-class. By using a variety of proven techniques and methods, our lab chemists have successfully encapsulated more than 600 different core materials. Our microencapsulation capabilities include:
Hydrophobic and hydrophilic materials
Solids and liquids
Capsule payloads ranging from as low as 20% to as high as 90%
Capsule sizes from less than 1 micron to 1,800 microns
We're experienced in handling products from exploratory vision to pilot scale-up and then full-scale manufacturing, economically and efficiently. Our manufacturing team is renowned for producing high quality, consistent and reliable microcapsules in single applications or repeated product runs.
Utilizing numerous creative methods, encapsulation techniques and technologies, RTDodge strengthens our customer's product applications. We welcome the opportunity to apply our controlled release expertise to help you solve your challenges.
Contact us to talk about your microencapsulation needs.