SCENTED INK AND FRAGRANCES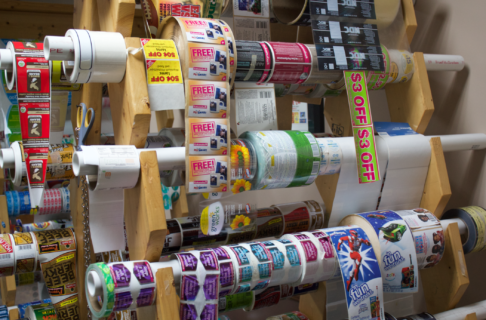 We are a pioneering supplier of many scented products that can support the needs of our clients in the printing, marketing and advertising industries.
Our scented inks are designed and created to provide a unique opportunity for our clients to deliver their products for a quality olfactory experience.
Dodge's experience and knowledge of the printing and paper industry is long standing.
We work with many printing companies to deliver various types of scented products like scratch n sniff, snap and burst and scent strips.
We have encapsulated fragrances for many years and for many industries.
Our experience in fragrance delivery is very in-depth and well accepted by many clients.
SHARE YOUR PROJECT DETAILS with us