Ronald T. Dodge's knowledge and microencapsulation experience in the home care and home improvement industries range from the controlled delivery of laundry detergents, softeners, stabilization of paint and insulation components.
We have experience with many adhesives involving encapsulating epoxies and pressure sensitive adhesives to developing and formulating binders for other industrial applications.  
We provide the technology and creativity that will result in an increased value add to your products and applications.
From full scale production to limited lab scale samples, we have the capabilities to serve a wide array of industries and markets worldwide.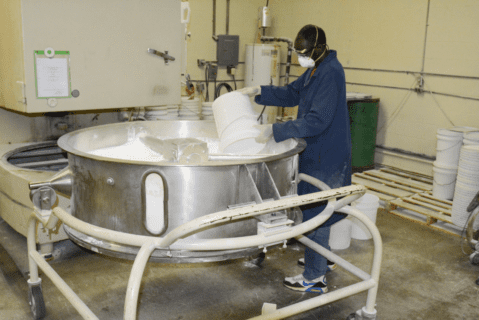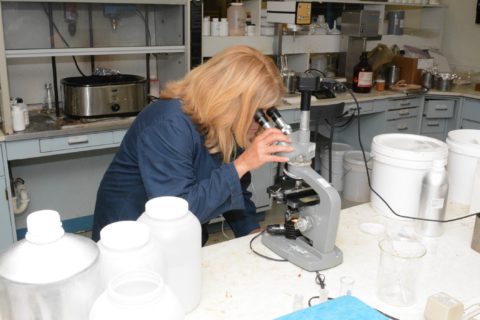 SHARE WITH US YOUR PROJECT DETAILS